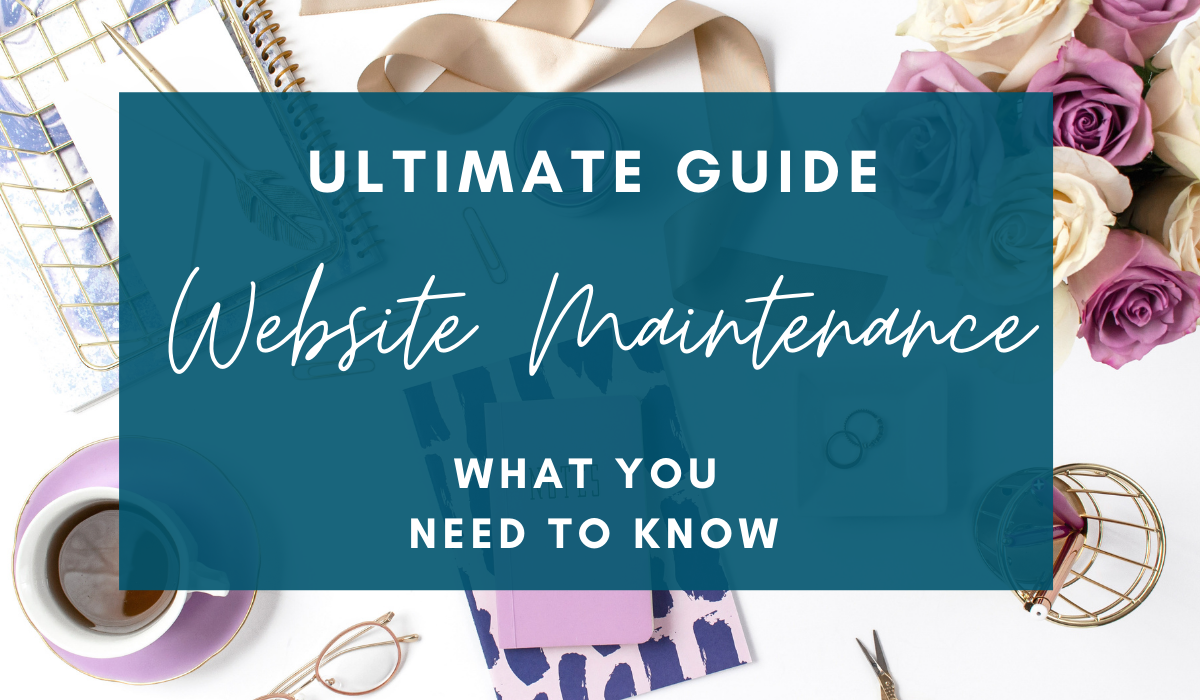 It's totally understandable. You want to save money so you make the decision to just do your own website maintenance. After all, you are really good with computers and you know exactly what you want the page to look like. Why not just do it yourself? Four hours into...
read more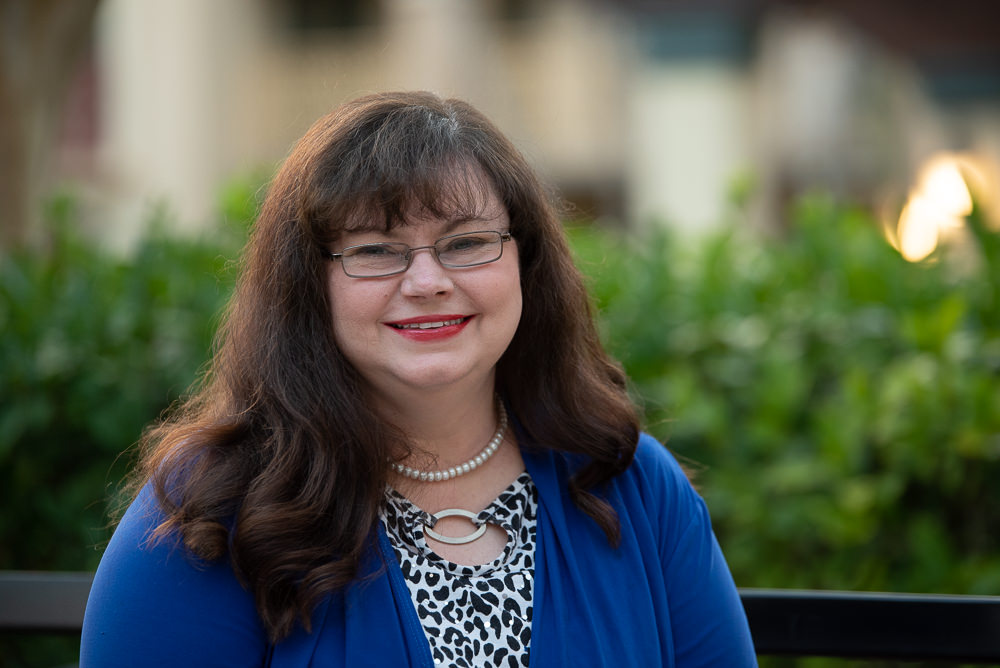 Hi, I'm Glennette!
I create conversion-focused websites for service providers. You can finally have a website that's modern, mobile-friendly and hey, we might as well make it search-friendly while we're at it.
​5 Proven SEO Tips
(so you can rank better on Google)
Looks like you already downloaded our SEO tips. Need help implementing them so you can boost leads faster? Book a call today!
Local SEO for Multi-Location Providers