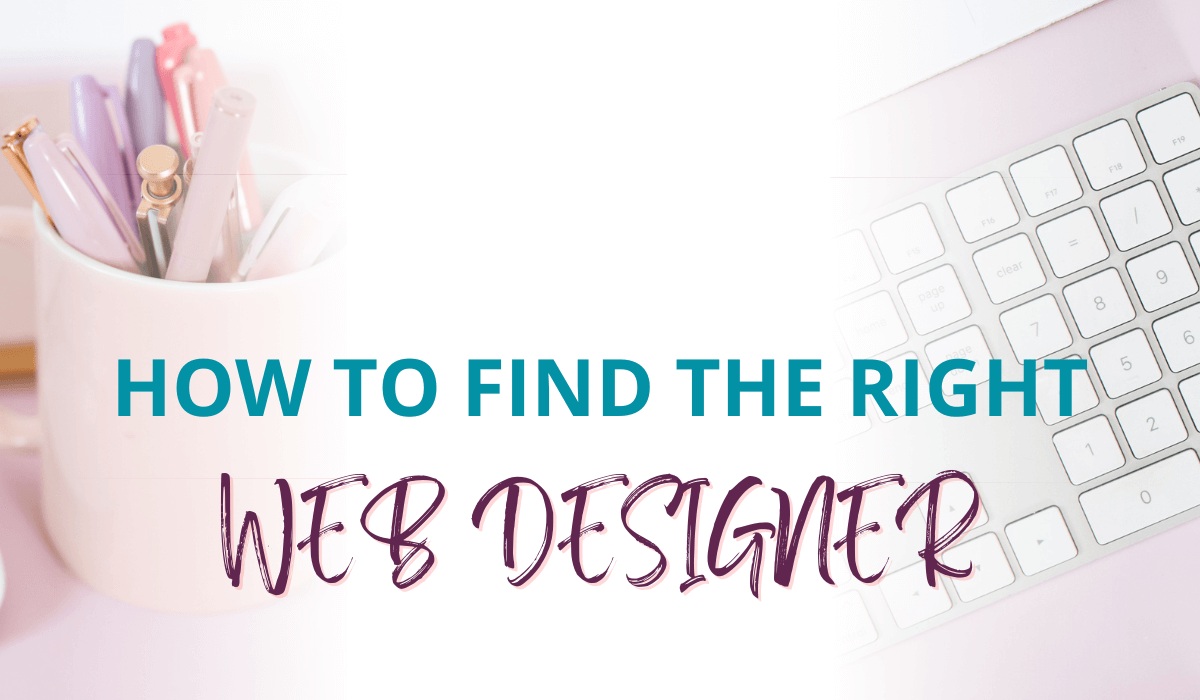 As a small business owner, it's important to have a website that is professional and represents your brand well. But finding the right web designer can be tricky. There are so many options out there, and it can be hard to know how to find the best one for your needs....
read more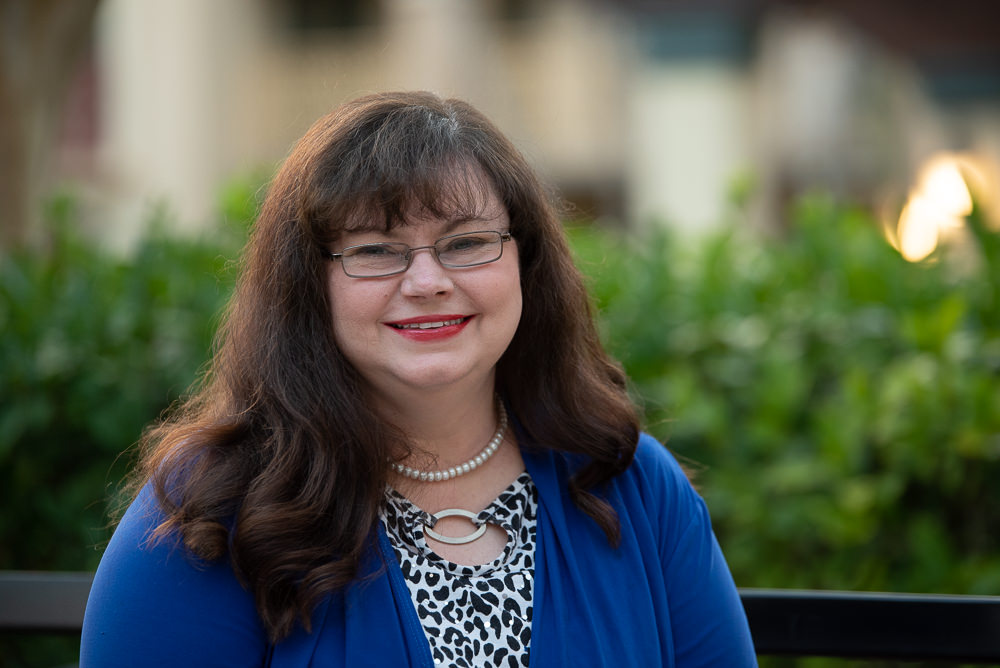 Hi, I'm Glennette!
I create conversion-focused websites for service providers. You can finally have a website that's modern, mobile-friendly and hey, we might as well make it search-friendly while we're at it.
​5 Proven SEO Tips
(so you can rank better on Google)
Looks like you already downloaded our SEO tips. Need help implementing them so you can boost leads faster? Book a call today!