As a business owner, it is critical that you do everything possible to connect with former, current, and potential clients so that you can continue to run a successful business. Regardless of the industry in which you operate, there will always be competition trying...
read more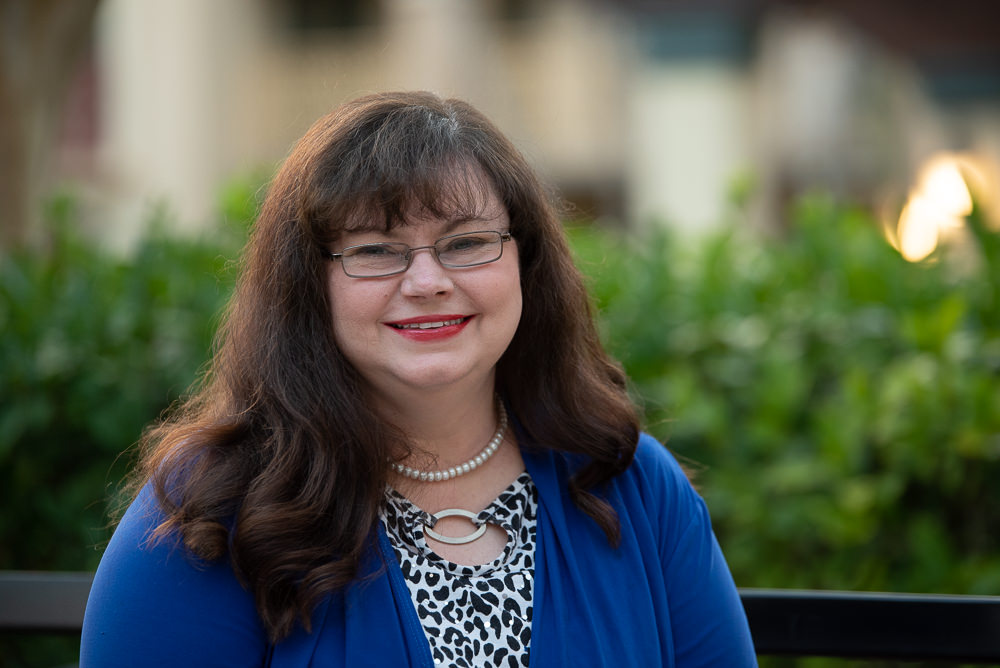 Hi, I'm Glennette!
I create conversion-focused websites for service providers. You can finally have a website that's modern, mobile-friendly and hey, we might as well make it search-friendly while we're at it.
​5 Proven SEO Tips
(so you can rank better on Google)
Looks like you already downloaded our SEO tips. Need help implementing them so you can boost leads faster? Book a call today!