Professional Web Design Services Albany Ga
Your website can generate highly targeted leads for your service provider business!
With our acclaimed, professional web design services (based in Albany Georgia), the lead generation website for your small business is up and running quickly and efficiently.
We know that you need more leads and it's our goal to create a website for you that serves as a 24/7 salesperson bringing in leads on autopilot. There's really no point in building a website that isn't conversion-focused. What I mean is your website shouldn't just be an informational brochure. Once someone visits the website, the goal is to convert them to a client or customer.
Whether you're just starting out or you are an old pro seeking a new look for your website, you'll be treated to a smorgasbord of professional features and benefits from our winning design team.
View our 
Web Design Portfolio
to see some of our satisfied customers and the awesome small business website we created for them.
If you'd like to talk more about our professional marketing services, go ahead and book your free marketing strategy call. If you are in the Albany Ga area, we would love to meet in person. Otherwise, we'll meet on Zoom.
Premium Web works with professional service providers who need a conversion-focused website and search engine optimization to ramp up their revenue. In other words, you need a lead gen machine, not an informational brochure!
Wondering what makes a website convert?
Real photos of the team – Whether it's just you or you have a staff, don't forget that "People do business with people". They will want to see photos of the team they will be working with. If you're in home services, having actual photos is crucial and will give potential clients peace of mind.
Conversion-based copywriting – The words on your website aren't just words on your website. Each sentence needs to have a purpose and the majority of the phrases on the website need to instill trust and explain to the lead what they can expect if they become a client then convert them to a client.
Social Proof – Testimonials, reviews, case studies … I can't stress enough that your website needs to have some forms of social proof. If you are considering hiring me to create a website for your small/medium business, you are going to want to see reviews written by people I've already built a website for.
If someone is considering hiring you, they are going to want to know what results you've gotten for others. The easiest way to show a lead that they can trust you is to give them examples of people who trusted you in the past and are glad they did so!

Wondering what sets our professional web design services apart from other marketing agencies?
Custom web design created with state-of-the-art software to ensure your website appeals to your ideal client.
Personalized business consultation to help you maximize the earning potential of your new website by converting more leads to customers and clients.
Collaborative interaction and communication to ensure your website is being built to meet the needs of your business.
Professional graphic design to help make your website more engaging so your ideal client wants to work with you.
All those SEO techniques that only the pros know. Those things that make your website rank higher like service pages, location pages, schema, keyword optimization, etc.
Professional Web Design Services
Here Are Just a Few Websites From Our Small Business Web Design Portfolio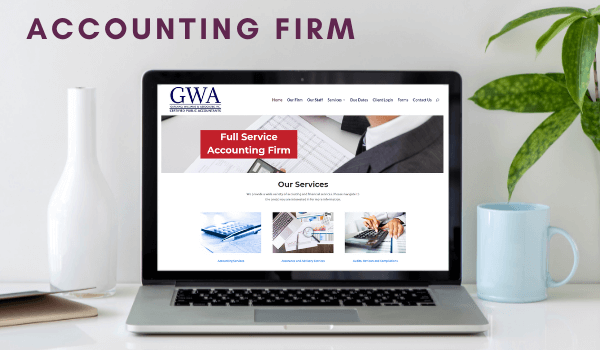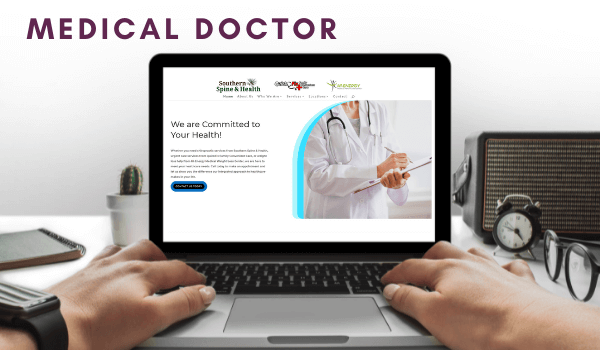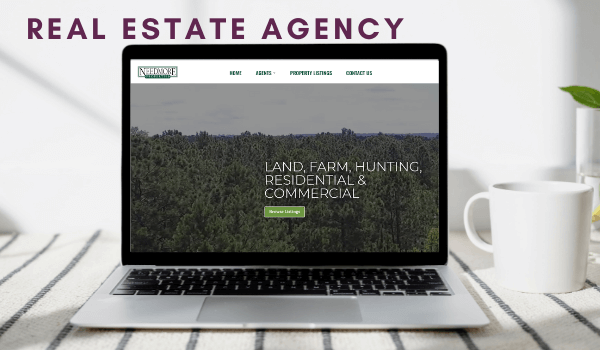 We have a new division called The Content Ladies! Visit TCL to find out how to get consistent, done for you content for your blog.