Character … Competence … Consistency
Hello there! I'm Glennette Goodbread, owner of Premium Web Development LLC. I began to take an interest in web design toward the end of 1998, thus completing my first project – a personal website. As a Systems Analyst, I already knew my way around the computer, but this new discovery into web design opened up entirely new doors. I started my business in 1999 and created my first website in FrontPage.
Before long, I was creating websites for other business owners and it became obvious that just putting a website online was not enough. The site had to actually rank well in the search engines or my clients didn't get enough traffic to justify keeping it. My goal has always been to provide the best ROI possible so I took it up on myself to learn search engine optimization. As it turned out, I was good at it and, unlike many people, I actually enjoy it.
So … since 1999, I've been creating awesome websites for super awesome clients. I have clients all over the US and even in some other countries. I'm here to take you by the hand and help you generate leads for your business. I do this through digital marketing services like web design and search engine optimization as well as business consulting.
WONDERING WHO I WORK WITH?
Premium Web has a wide range of clients but primarily my focus is multi-location professionals who are serious about their internet presence and have a heart for providing the best service they can to their clients but they just need some help generating leads.
Because I take your business (and my own) serious, I invested time and money getting certified by Digital Marketer.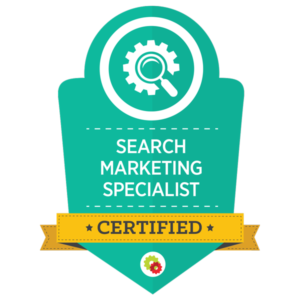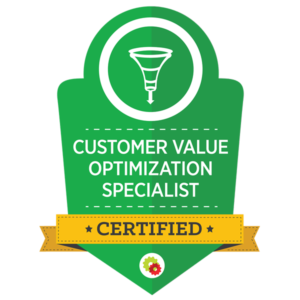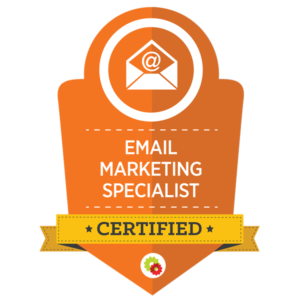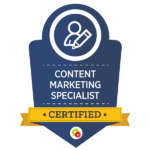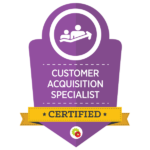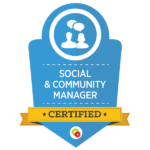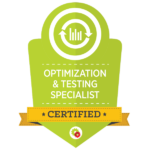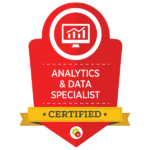 Feel free to check out my Google Profile
Local SEO for Multi-Location Providers