Web Design and Search Engine Optimization for Service Providers (Attorneys, Doctors, Eye Care Practitioners, Surgeons, etc.) as well as Churches and Ministries. 
Located in Albany, Georgia and providing marketing services since 1999, Premium Web Development LLC dba Premium Web Design and Hosting is ready to deliver top value to you and your business. Services include professional web design and search engine optimization. You can expect warm customer service and support and you may even discover your checking account smiling!
Our web design services have been helping our clients all over the U.S. and even in other countries for two decades. It's not hard to find a web designer. What's hard is finding a web designer who also knows search engine optimization. We help service providers (doctors, attorneys, eye care practitioners, surgeons, dentists, …) have a high-converting website that actually generates leads and then turns those leads into clients.
If you are a web designer or virtual assistant and you're looking to outsource, we can help you as well. Business web design and multi-location SEO are our specialties.
We would love to help you create interest, generate leads, and achieve your business goals. A professional web designer won't just create a website that looks good. For it to really be effective, you need a lead generation website. To really convert visitors, you need a gorgeous website.
If you are a heart-based business owner who truly believes that your business makes a positive difference in the world, we need to talk!
I highly recommend her marketing services if you want to rank higher in Google!
 We spoke with a company in Albany and determined that they had a big problem … some of their locations weren't listed in Google so they were missing out on hundreds of phone calls that could have converted to leads.
After working with us, their phone calls from potential leads increased exponentially.
How would YOU like us to take over your marketing services so that you can get this many calls?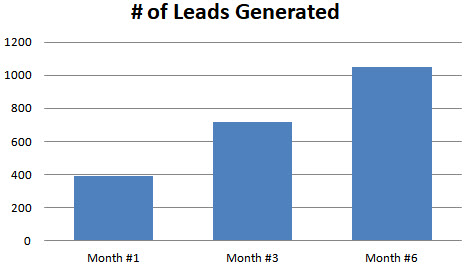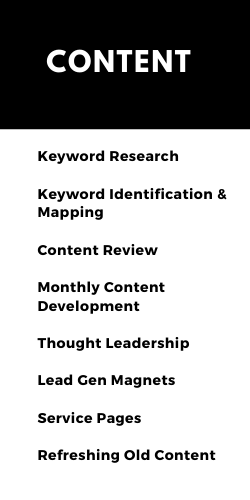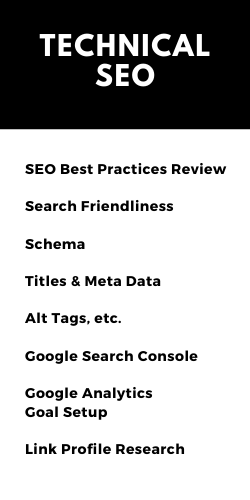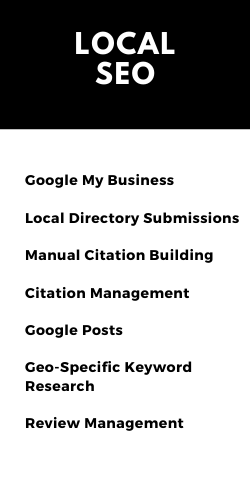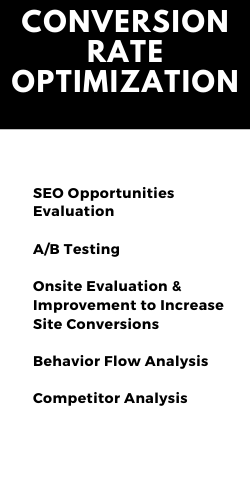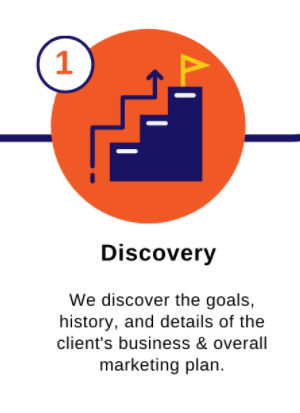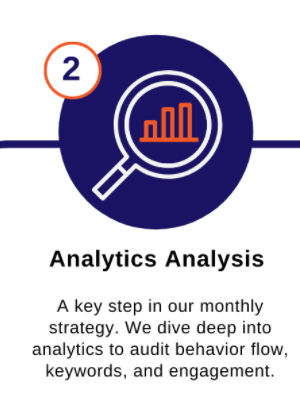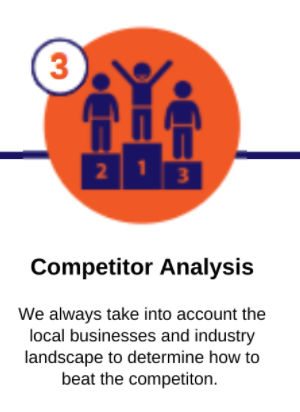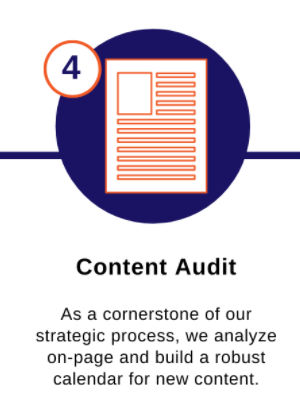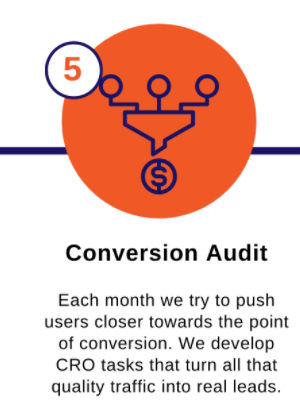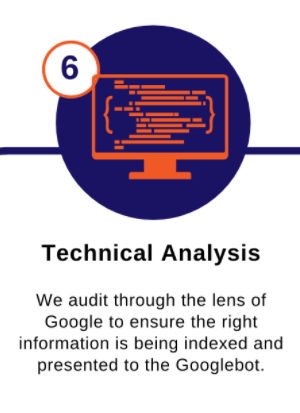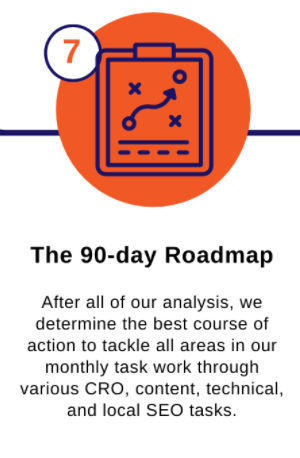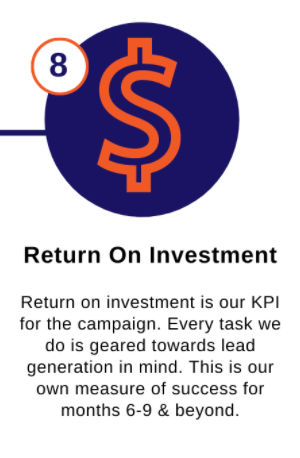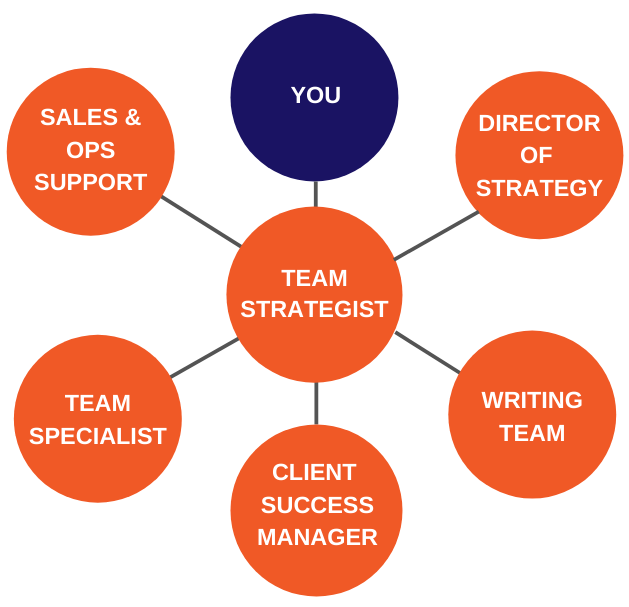 You need an effective marketing and SEO strategy so that your law firm can finally get ahead of your competition.