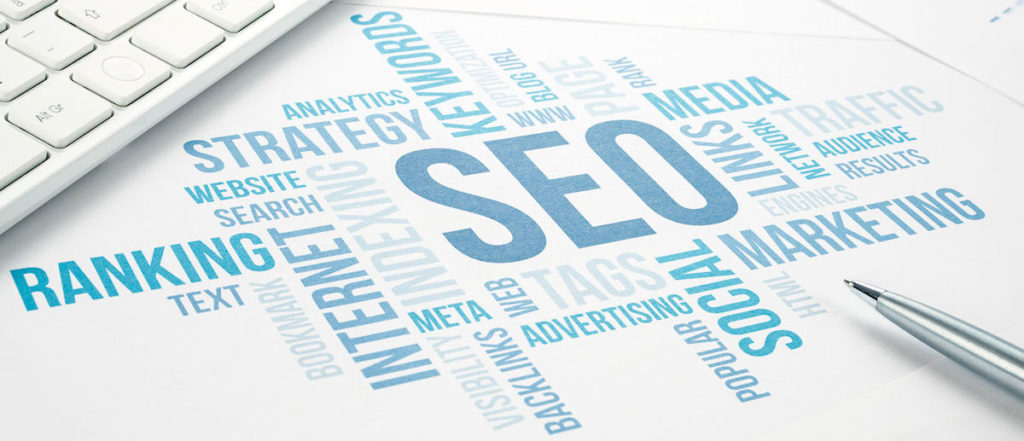 Multi-Location SEO and Professional Web Design for Professional Service Providers Like You
Located in Albany, Georgia and in business since 1999, Premium Web Development LLC dba Premium Web Design is ready to deliver top value to you and your business. You can expect warm customer service and support and you may even discover your checking account smiling!
If you are a multi-location service provider who truly believes that your business makes a positive difference in the world and you have multiple business locations, we need to talk!
Can I be honest with you? The world isn't going to end if you don't hire us. However, you'll still be struggling to reach your target market and all those people that you would have been able to serve still won't know you exist.
Sure, you have a successful business but there's so much more you could be doing. I'll come alongside you and show you what needs to be done. I care about your business and my goal is to ensure you find and serve your ideal clients.
The result for you? You get to go home at night without the headaches and stress you've become so accustomed to when you couldn't figure out who could help you generate leads, serve more clients and take your business to the next level.
Professional Web Design At An Affordable Price
If you are like most service providers who need help with their marketing, you are probably wondering how much your investment will be. Please don't worry about that. After we talk, usually about 20 minutes, I will send you a custom proposal and you will be pleasantly surprised when you realize that there is such a thing as affordable web design and SEO. There is no charge for this initial session.
Let's Talk!
How You Know Premium Web Is Trustworthy
I've been providing professional web design, web hosting and search engine optimization services since 1999 and I have many satisfied clients.
HERE'S WHAT YOU GET
A dedicated web designer and search expert whose mission is to serve you and help you fulfill YOUR dreams and goals.

A knowledgeable adviser who offers support to your multi-location service business to help you succeed in today's competitive web environment.

A proactive team leader who stays in close contact with you during each and every step of the project and is easily reachable for support once the design is finished.

Life is too short to not go for the best and reach all the clients who need you!
Local SEO for Multi-Location Professionals