PROFESSIONAL WEB DESIGN | SEARCH ENGINE OPTIMIZATION | DIGITAL MARKETING
Located in Albany, Georgia and in business since 1999, Premium Web Development LLC dba Premium Web Design and Hosting is ready to deliver top value to you and your business. Services include professional web design, search engine optimization, social media management etc. You can expect warm customer service and support and you may even discover your checking account smiling!
If you are a heart-based business owner who truly believes that your business makes a positive difference in the world, we need to talk!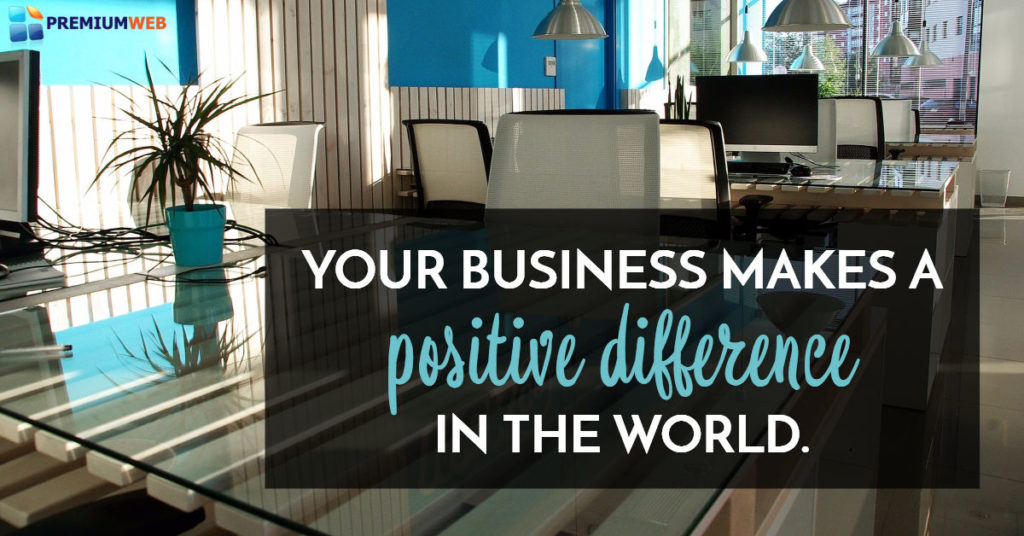 How Professional Web Design Services Help You

First of all, you will get new clients through your lead generation website that I create for you with minimal input from you (or lots of input if you have the desire and the time but many business owners don't),

You will save money by focusing on local search engine optimization methods which means you can cut out ineffective advertising methods, and

Best of all, YOU get to go home at night without the headaches and stress you've become so accustomed to.
Professional Web Design At An Affordable Price
If you are like most coaches, consultants and service providers, you are probably wondering how much your investment will be. That all depends on which services you need. Many businesses just need web design and seo. If you already have a search optimized website and just need some help, our marketing coaching/consulting service should do the trick.
Services we can provide include but are not limited to:
Web Design / Redesign
Search Engine Optimization
Local Search Engine Optimization
Social Media Management
Business Coaching/Consulting
The following services are provided as part of Search Engine Optimization (SEO) and can also be done individually:
Reputation Management, Local Search Listings, Video Marketing, LinkedIn Optimization, Citation Management, Press Releases, Article Submissions, Local Review Site, and more.
Several different professional web design packages are available and you will be pleasantly surprised when you realize that there is such a thing as affordable web design.
The first step is to sign up for your free strategy session. We get together and talk for 15=20 minutes about your project so we can determine if we are a fit. There is no charge for this initial session. Get Started Now!
How You Know Premium Web Is Trustworthy
I've been providing professional web design, web hosting and search engine optimization services since 1999 and I have many satisfied clients.
Navigating the rocky rapids of the World Wide Web can be difficult and intimidating. Having a skilled guide like me to show you the way saves you a world of headaches and makes your journey a lot more enjoyable.
You need someone you can rely on each step of the way – someone who is sensitive to your needs and requirements and willing to take care of it all for you!
What are the Steps?
Don't worry about all the steps! Our packages include everything you need because we know you are busy!
When you hire me to guide you on your Web journey, you get:
A dedicated web designer whose mission is to serve you and help you fulfill your dreams and goals
A knowledgeable advisor who offers support to your small business to help you succeed in today's competitive Web environment
A proactive team leader who stays in close contact with you during each and every step of the design process and is easily reachable for support once the design is finished
We can brainstorm about what you want and need. If you already have a website, we can talk about how to take it to the next level.
You'll Be Thrilled With Your Professional Website And Proud To Show It To The World
At Premium Web Development, LLC dba Premium Web Design and Hosting, you receive an awesome website that generates leads for your business and that's your main goal after all. Unbeatable service and support is hard to come by in this day and age.
I know how frustrating it can be when you have technical problems with your site and there's either nobody there when you call, or they don't speak fluent English, or they can't or won't help you for some strange reason.
With Premium Web Design and Hosting, you can kiss those kinds of problems good-bye forever! I'm so sure you'll find my service and support to your liking that I'll even make you this guarantee — if you don't think Premium Web is the most cheerful, friendly, and efficient professional web design and hosting service you've ever done business with, I'll work with you to make it right until you feel that way.
Glennette Goodbread, President/Owner
Premium Web Development LLC 
P.S. Life is too short to not go for the best and have the professional web design that you need so badly for your business. Why not put me and my team to work for YOU today? You need leads and lead generation is the goal for every website we work on!
There is absolutely no cost to talk with us about your digital marketing needs to see if the professional web design and search engine optimization services provided by Premium Web are right for you, I'll do my best to refer you to someone else who can help you. Apply today to see if we are a fit.

ALL THINGS WEB
Subscribe to get our latest content by email!