Your business is in crisis mode.
What you need is to boost your leads so you can outrank your competition and strategically grow your business. Enter your email below to boost leads by 60%.
Within 90 days of hiring Glennette, we got a call from our Google listing that resulted in one of the biggest jobs we've ever had. I highly recommend her services if you want to rank higher in Google!
We spoke with a multi-location concrete company in Albany and determined that they had a big problem … some of their locations weren't listed in Google so they were missing out on hundreds of phone calls that could have converted to leads.
They came to us knowing that their website was not as search-friendly as it needed to be. After working with us, their phone calls from potential leads increased exponentially.
How would YOU like to get this many calls?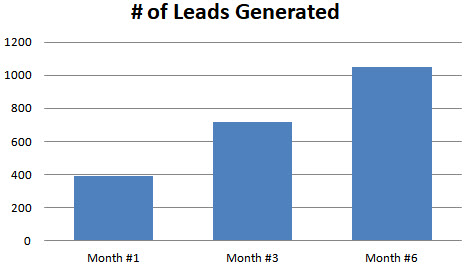 Get Our Blueprint and Get Started TODAY!