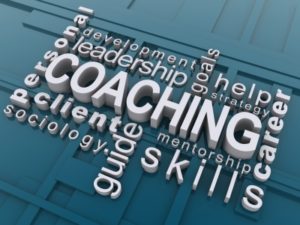 Website Consulting/Coaching
What the consulting can be used for:
— Complete evaluation of your website where I make recommendations for you on what to change
— Not sure how to do something particular? I can walk you through making changes to your website.
— Need help with a particular theme? We can do the work for you or show you how to do it yourself.
— Wondering if your website is search engine friendly? I'll evaluate your website and let you know how to rank higher in the search engines.
— Need help integrating your social media? No problem.
— Pretty much anything else you need help with. Just ask!
If you have a need, contact me to let me know and we'll decide from there if this service is appropriate for you.
ALL THINGS WEB
Subscribe to get our latest content by email!