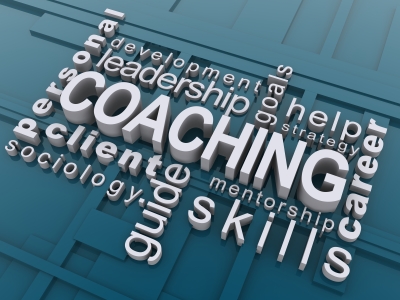 Marketing your coaching program: Five inexpensive but powerful ways to market your coaching program
It does not have to be expensive to start your marketing program for your coaching practice. There are a lot of free or inexpensive and powerful marketing ideas that you can use to get the word out about your coaching business.
1. Freebies — Create low cost products quickly from old blog posts or private label rights (PLR). You can even ask someone for a donation of some products that complement yours and give those to people who sign up for your newsletter. Make the freebie worth it and make your newsletter worth it. It's all about providing value.
2. Blogging — A blog is a form of social media. To use it right, you need to actually write blog posts to your target market, about your niche, three to five times a week, without fail. If you write how you talk, buy and edit private label rights (PLR), or hire someone. For it to work it must be unique, useful, and regular.
3. Social media — We all know what social media is: Twitter, Facebook, Linkedin, forums, blogging, etc. However, many of us use it incorrectly. To succeed at social media, you must be social and participate in the process. Answer other people's questions and give free advice – your signature line will do the rest.
4. Face to Face — Due to the popularity of the Internet, we often forget that Face-To-Face Marketing works too. Please don't overlook what is right in front of you. Join local organizations and socialize with local movers and shakers. Get on a speaking list and offer to speak to groups as this can become another lucrative paying aspect of your coaching business. If you're here in Albany, Ga, be sure to check out the Albany Area Chamber of Commerce.
5. Business Cards — We all get them made but did you know most people don't even use them? Get a good card made using the front and the back then give them out at every function. Be sure to ask the person for their card as well. After all, it's not all about you. Let them know how you can help them!
Tip: Give them two cards. Tell them if they recommend you to someone, you'll give a special deal to their friend and give them a referral bonus for a signed contract. For example, Premium Web gives a $50 referral fee when someone refers a web design client.
Glennette Goodbread, Owner
Premium Web Design and Hosting
ALL THINGS WEB
Subscribe to get our latest content by email!