Character … Competence … Consistency
Glennette Goodbread, owner of Premium Web Devlopment LLC, began to take an interest in web design toward the end of 1998, thus completing her first project – a personal website. As a Systems Analyst, she knew her way around the computer, but this new discovery into website design brought added dimension to her love for computers.
After sharing her personal website with an accounting software vendor, Glennette was retained to create a website for him. As the ball began to roll, she found herself learning the ins and outs of registering a domain, setting up hosting, and uploading websites. It was then that she made the decision to venture out and start her own business.
She now has clients in numerous countries and owns the web servers. Services offered included web design, web hosting, keyword research, web site promotion, domain registration, content management, and consulting.
For more information, contact us today!
Glennette is certified by Digital Marketer in the following areas: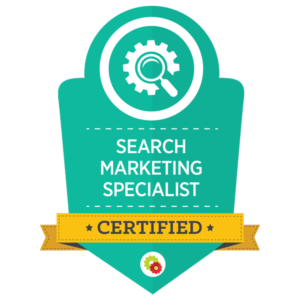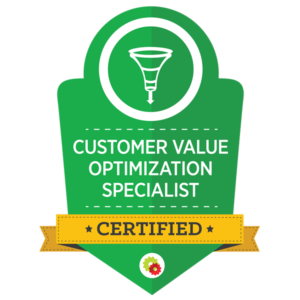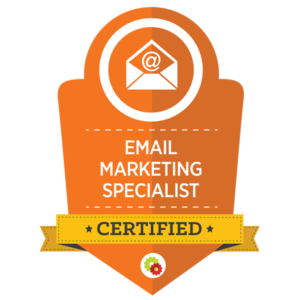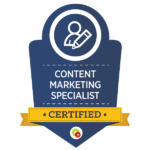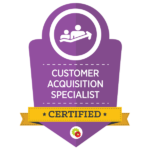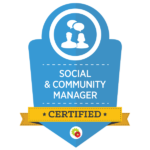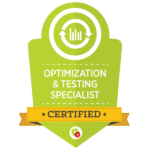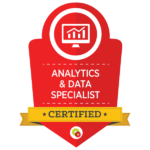 Google Profile: