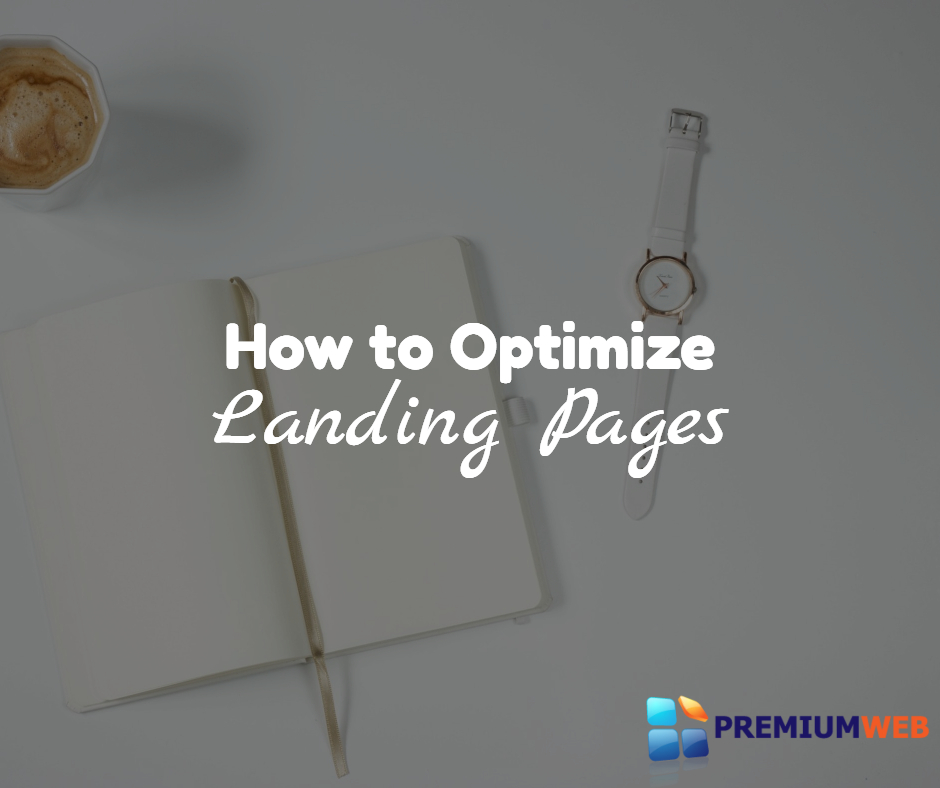 Regardless of whether the goal of your landing pages is to sell a product, or just collect an opt-in email address, the need for landing page optimization cannot be overstressed. However this component of the sales process has become the forgotten stepchild of marketing. Marketers go to extremes to make sure their site and blogs are optimized to the hilt, but will they pay the same attention to their money making pages?
The answer is if they're smart, they will.
There are some particular best practices you'll need to make sure you follow in order to get the best results you can. Let's check out 5 of these, and see if you can't improve the performance of your landing pages!
5 Tips for optimizing your landing pages
Employ Responsive Design for your pages – Make the effort to ensure that your pages are mobile ready, and render well on all devices and formats. Having a responsive site is essential in today's mobile-first environment, as more than half of all search now emanates from a mobile platform of some sort.
Killer headline – You have about 5 seconds to truly hook your visitor, which means your headline better be doing its job and getting them curious or interested enough to read on. That's the only purpose. Even so, please don't resort to "clickbait" headlines in order to accomplish this: you'll have to endure much venom if you do.
Clear Call to Action – Make it abundantly clear what you want the reader to do. Tell them, in no uncertain terms, why and what they need to do next to get the benefits you've so eloquently laid out for them. This is a major testing item.
Use social proof – People are given to following the crowd, so if you have testimonials, reviews or product endorsements by all means find a way to get some of these in front of your audience. Your conversions will improve if you do.
Test everything – Many people don't test simply because they believe they don't have the time. Would you rather have fewer sales? This is the alternative to testing. A simple A/B test on the important parts of your landing page can do wonders for your conversion rates!
If you need professional help with optimizing your landing pages, schedule an appointment today!
Glennette Goodbread, Owner
Premium Web Design and Hosting
Local SEO for Multi-Location Providers