StudioPress is in a theme contest! Please go to WP Candy and place your vote.
Why vote for them? If you are looking for an awesome WordPress theme, you absolutely need to check out StudioPress.
There is a learning curve but it's not as bad as some other themes. I have the All Themes License and haven't regretted the purchase, not even for a second.
Here are some sites Premium Web has designed with StudioPress themes!
Goodbread Ministries – http://www.goodbreadministries.com/
Theme: Church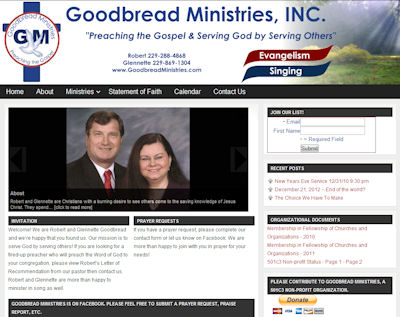 Southwest Georgia Pediatrics – http://www.swgapeds.com/
Theme: Education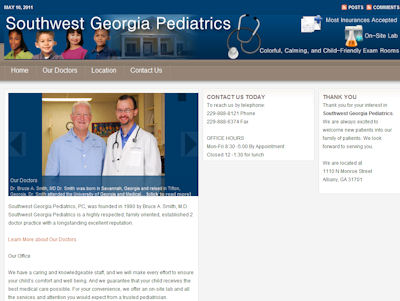 Ask Dr. Wendy Butler – http://www.askdrwendybutler.com/
Theme: Executive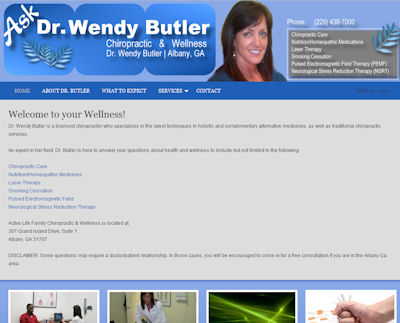 LP & Company Sports & Entertainment Agency  –http://www.lavorpostell.com/
Theme: Amped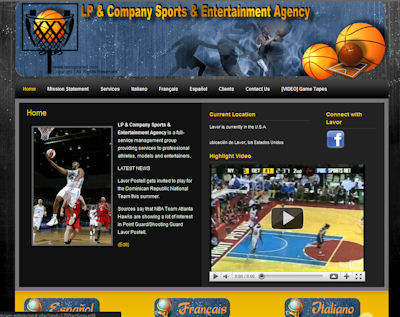 Thanks for reading!
Glennette Goodbread, Owner
Premium Web Design and Hosting
ALL THINGS WEB
Subscribe to get our latest content by email!