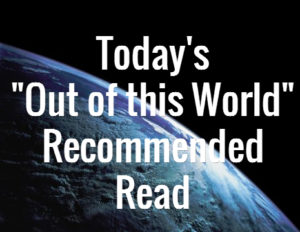 "Today's Out Of This World Recommended Read"
=====> Selling Meat to a Vegetarian < ===== NEED HELP WITH YOUR WEBSITE OR YOUR MARKETING?
Go to Glennette's Schedule to book a free chat. I will do my best to give you at least one actionable tip during the call.
Glennette Goodbread, Owner
Premium Web Design and Hosting
ALL THINGS WEB
Subscribe to get our latest content by email!